NICU lactation quality improvement
For more than 50 years, Medela has strived to improve mothers' and infants' health through the benefits of breast milk. Understanding mothers' needs and infants' behaviour, especially in the NICU, has been one of the company's areas of focus.
NICU lactation quality improvement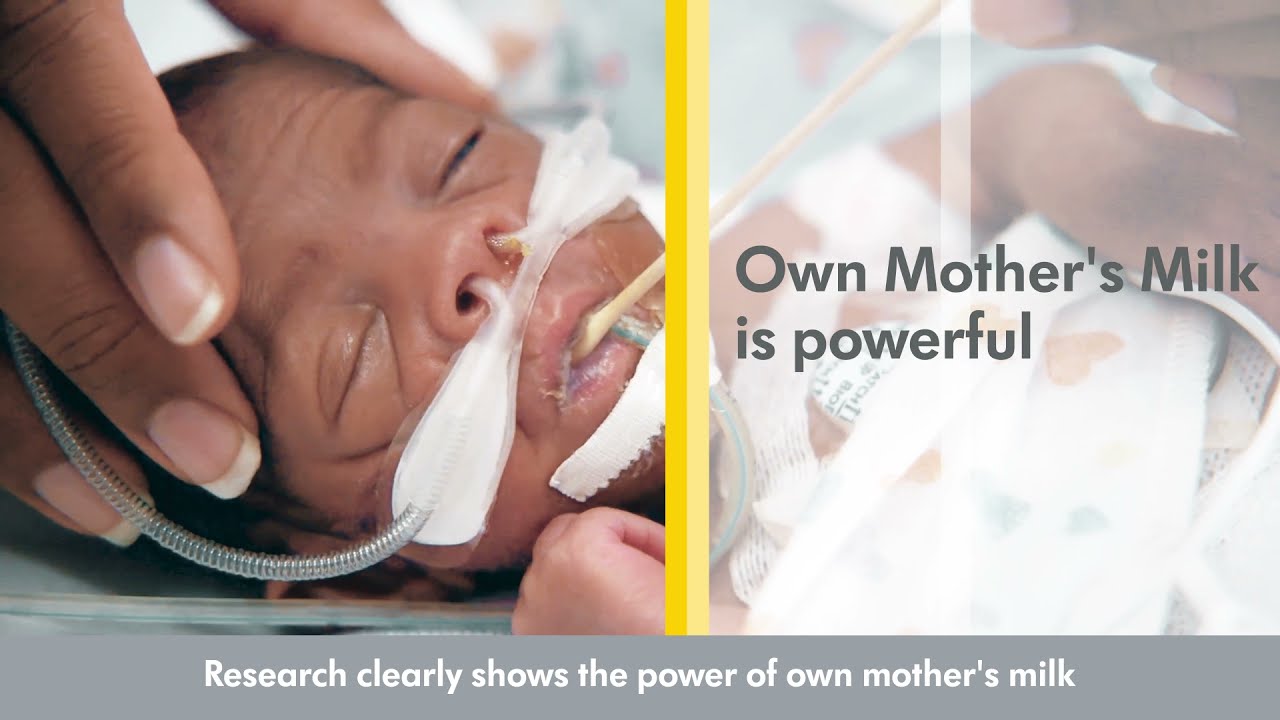 Improving NICU lactation outcomes
Working with leading experts, Medela has created simple but effective resources that NICUs can use to assess the human milk practices they have in place, collect data, identify the potential for improvement and implement evidence-based best practices.
For more information visit:
Effective initiation
The first hours and days after delivery are a decisive time for the onset of lactation. The transition from secretory differentiation to secretory activation, which should occur within 72 hours after birth, has an impact on long-term milk production. That is why timely interventions to avoid a delay in secretory activation are critical.
Transition to at-breast feeding
Breastfeeding is the ultimate goal for the preterm infant and mother pair. NICU infants, however, have a unique set of challenges, making it difficult to breastfeed initially. The infants' progression to breastfeeding is often complicated by neurological and gastro-immaturity and underlying medical comorbidities. Providing evidence-based support will empower mothers and help with the establishment of breastfeeding.
NICU quality improvement lactation tools
Quality improvement (QI) is a systematic approach to the analysis of practice change to improve outcomes. Quality improvement tools can help with the collection, analysis, understanding and communication of the data for all QI efforts.