Medela Australia Symposium 2016
On August 6th 2016 Medela Australia hosted their second Symposium. There were over 300 delegates and two international speakers along with Australia's own Associate Professor Donna Geddes and Emeritus Professor Peter Hartmann.
Supporting Breastfeeding and the Knowledge of Human Milk
August 6th 2016
The Medela Australia Symposium was held at the Park Hyatt hotel and hosted over 300 delegates from across Australia. There were two international speakers Dr. Tom Hale and Dr. Josef Neu and our local speakers from the University of WA Emeritus Professor Peter Hartmann and Associate Professor Donna Geddes.
At Medela, "Research is in our DNA", as we partner with global key opinion leaders providing a scientific basis for our product innovation and clinical practice. We want to bring research to life by consistently being inquisitive and continuing the journey of discovery. We want to translate scientific findings into evidence based benefits for Mums, babies and their families, as we advocate the Value of Human Milk.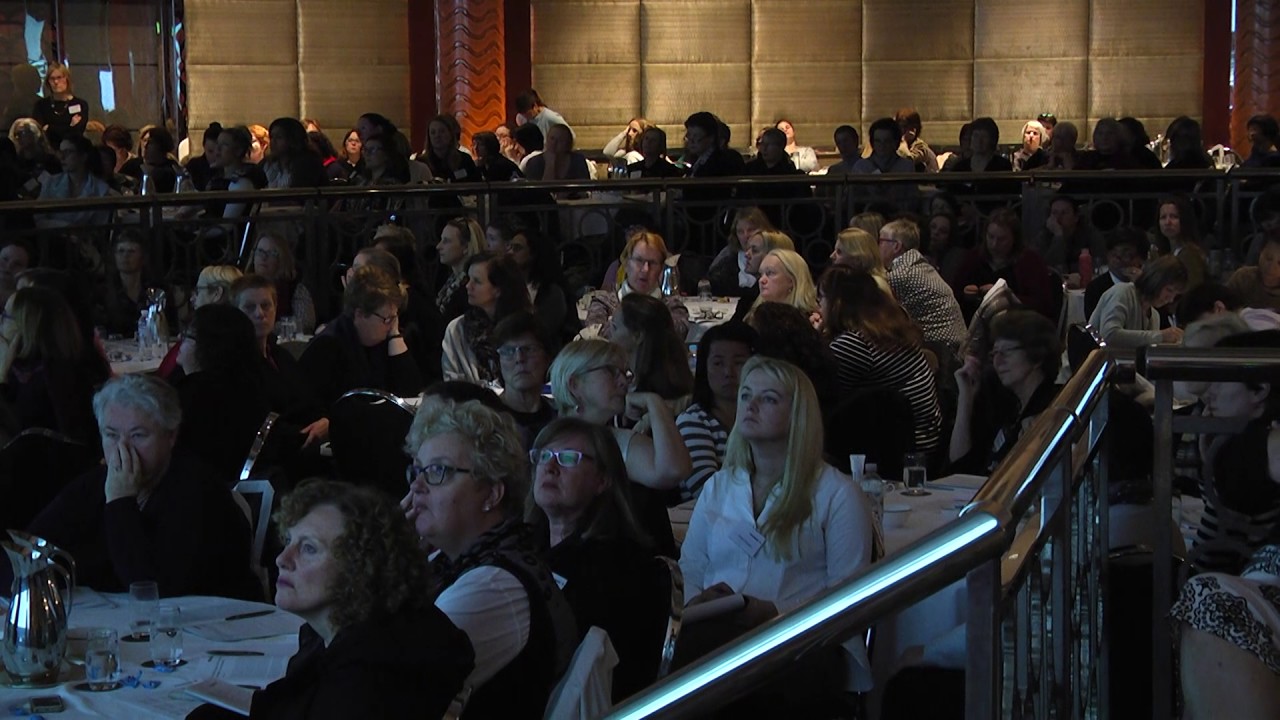 Highlights from the Medela Symposium
An overview of the Medela Symposium